M2 Machines diecast
Producer of quality metal car models.
Especially American car models, but European models have also appeared on the manufacturer's range and accessories.
The size of the produced scale is 1:64 (Circle Matchbox size 6-8cm), but models 1:24 (circles 16-20cm) also have models that are very nice and elaborate.
The packaging of the models is mainly screened, but there are blistered ones, which are still on a fixed base.
Manufacturer : CASTLINE INC  985 W. 8th Street Azusa 91702 US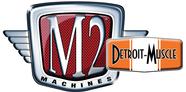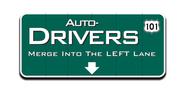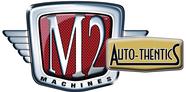 M2 Machines diecast cars